This article describes how to go from a table with missing data (NaN)...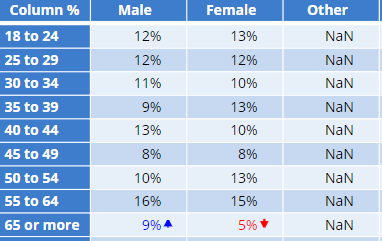 ...to a table where the NaN has been replaced with specified text (e.g. - ):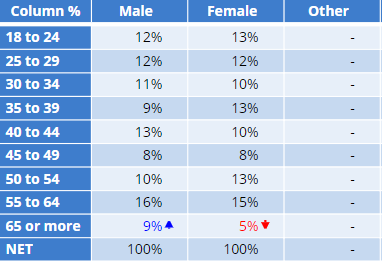 Method
1. Select your table.
2. Go to Properties > RULES on the object inspector.
3. To apply the rule, select the Plus (+) > Modify Cell Content > Change Missing Data (NaN) Symbol.
4. Enter the text to replace the missing data (NaN).
5. Press OK.
Next