This article describes how to to run a script that identifies questions in your project that look to contain Other/Specify style categories and relabels these as 'Other'.
BEFORE: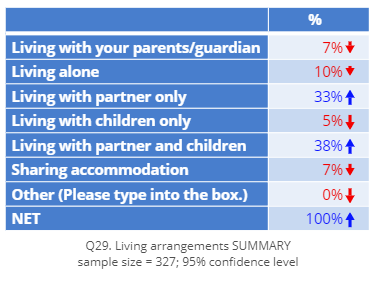 AFTER: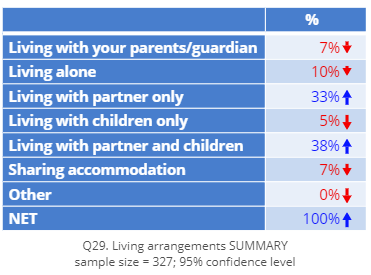 Requirements
A Displayr document with a data set.
A variable that includes an "other, please specify" type of answer option.
Method
OPTIONAL: If your project contains more than one data set, select the data set you want to relabel "other/specify" categories as "other" in the Data Sets tree.
Go to Anything > Data > Miscellaneous > Relabel Other/Specify Categories as Other.