Introduction
This article describes how to to run a script that identifies questions in your project that look to contain Other/Specify style categories and relabels these as 'Other'.
BEFORE: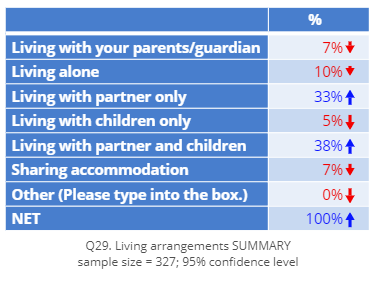 AFTER: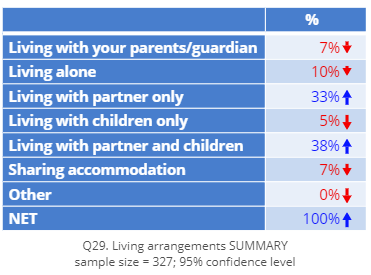 Requirements
A Displayr document with a data set.
Method
Go to Anything > Data > Miscellaneous > Relabel Other/Specify Categories as Other.
A pop-up window will appear that indicates which variable(s) have been updated by the script.